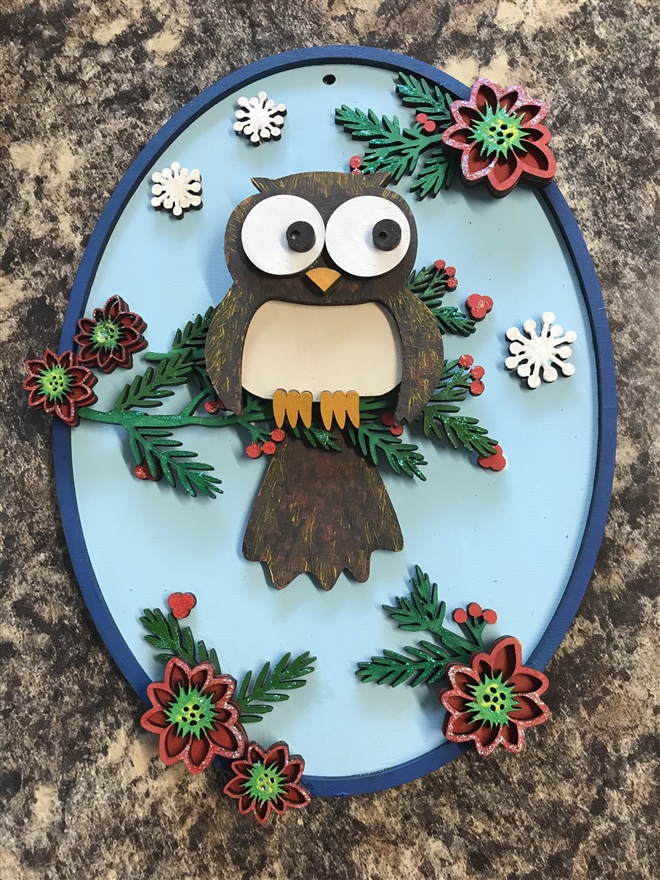 Grasan's a beautiful MDF painting.
First of all, we'd just like to say a big thank you to everyone who shared a picture with the Online Community as part of our Winter Picture Festival. Your pictures brought the Community team, and our members, a lot of happiness this December.
The Winter Picture Festival gave members the opportunity to share a picture they'd taken, or something they had made, on a winter theme.
Something that we love about the Winter Picture Festival is that it is a celebration of creativity. Being creative can be fun and can also be a helpful way to relax. Mind, a charity which specialises in mental wellbeing, features an activity on their website called drawing calming circles. They also suggest trying a colouring book as a mindful activity. Anyone can be creative if you would like to be, regardless of skill.
If our members' pictures below inspire you to make something or take a picture, why not share it in the comments below or the Winter Picture Festival 2021 discussion thread?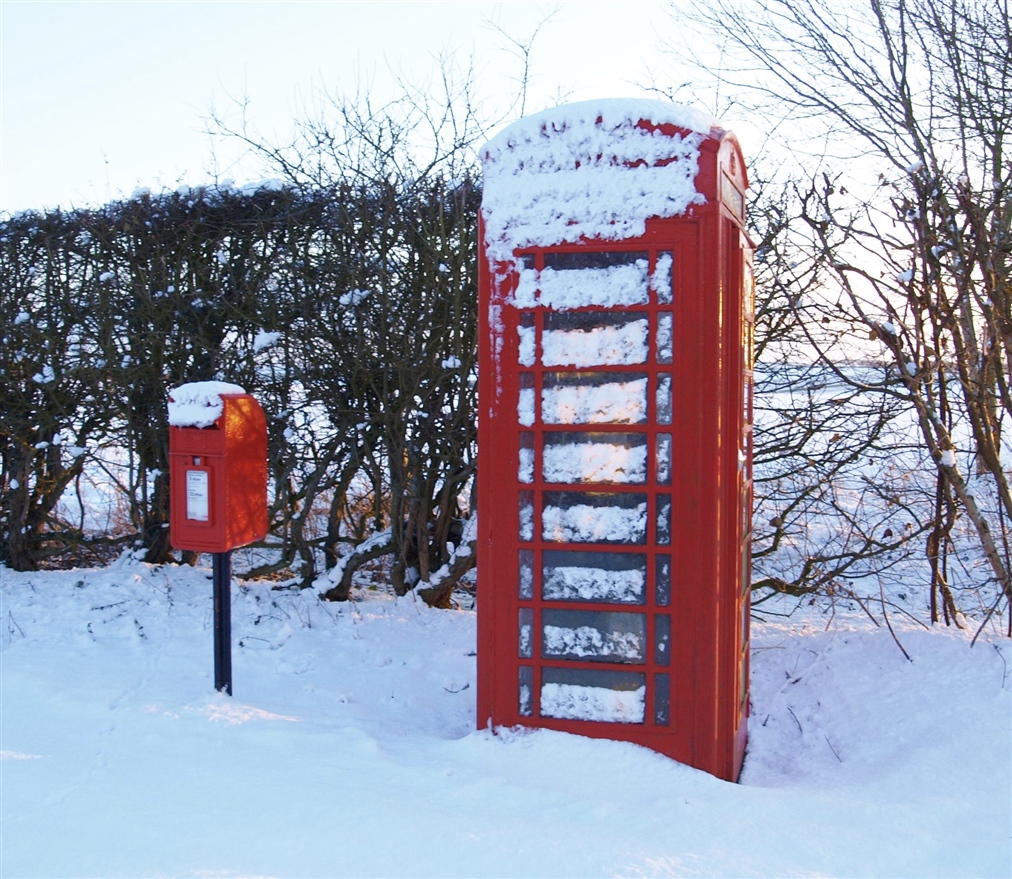 A snowy scene from WallyB.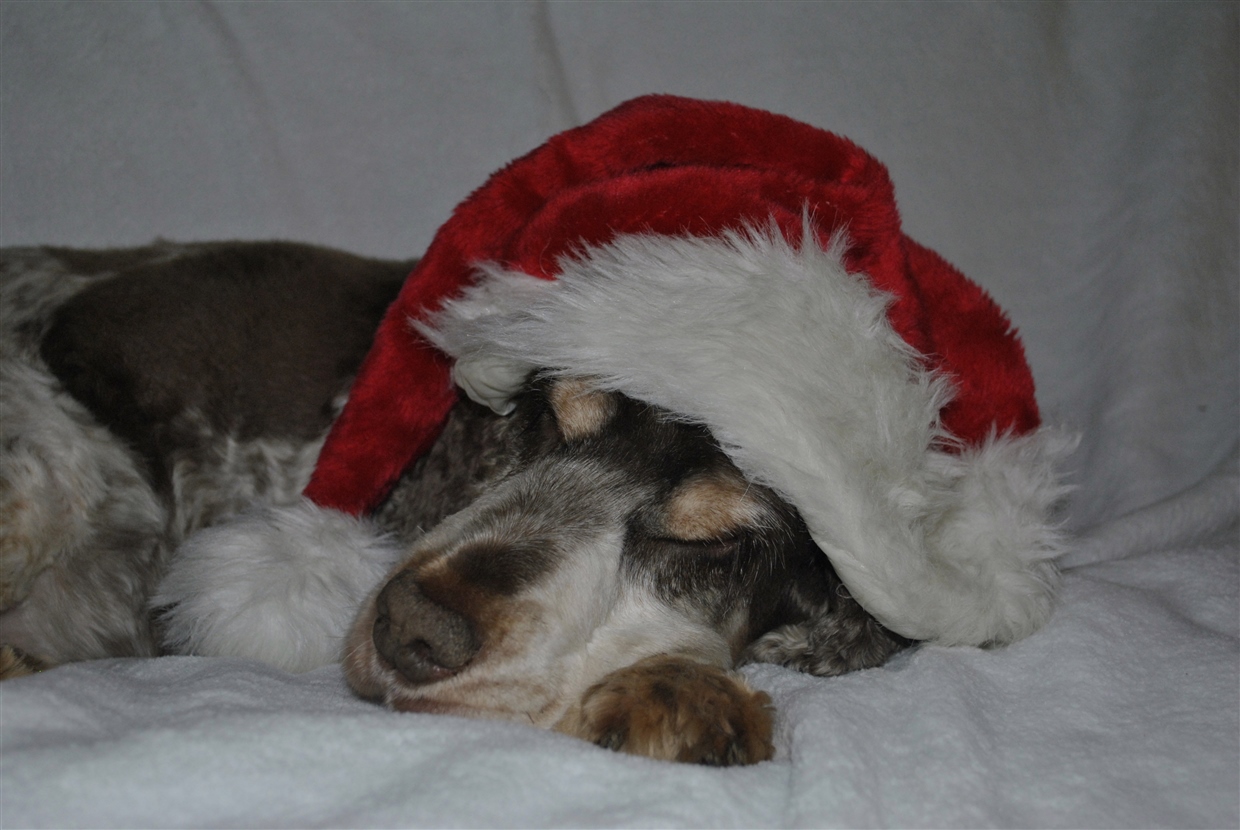 A cosy picture from JJ of the Wight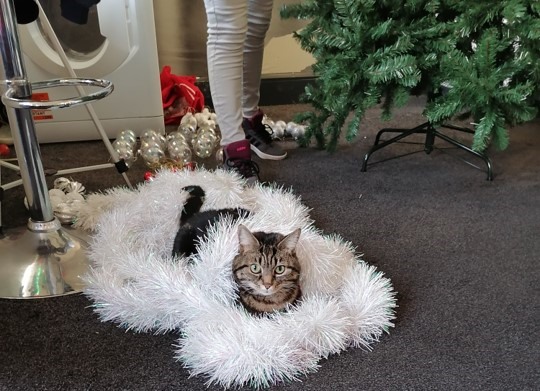 Kika's cat enjoying some tinsel.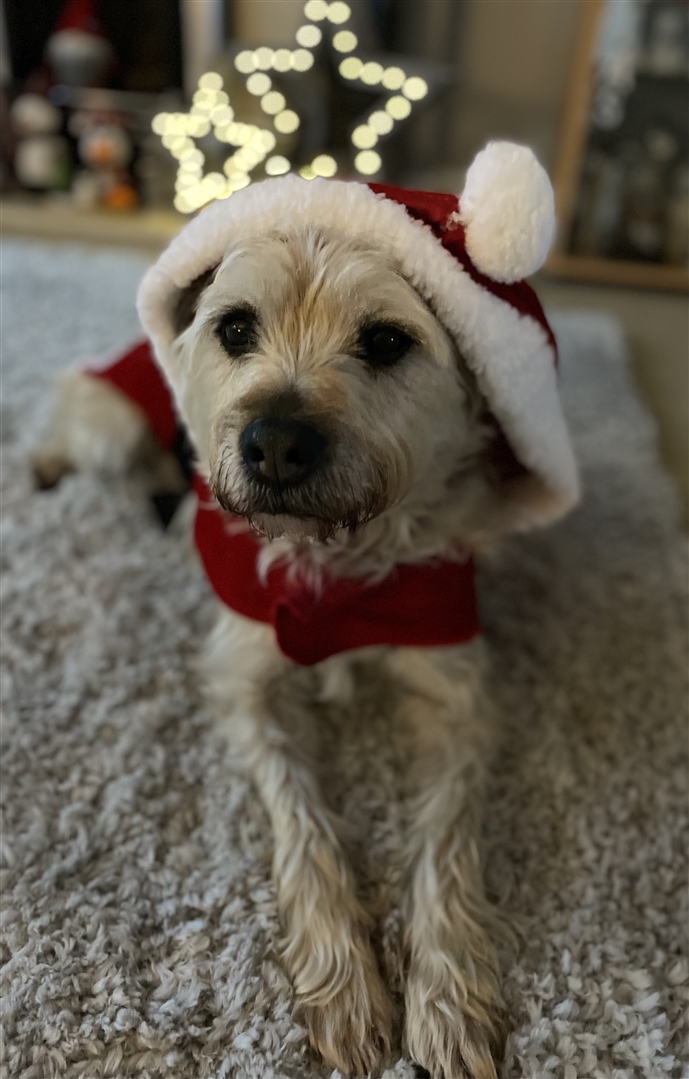 Ferret1385's dog, Fred, is enjoying the festivities.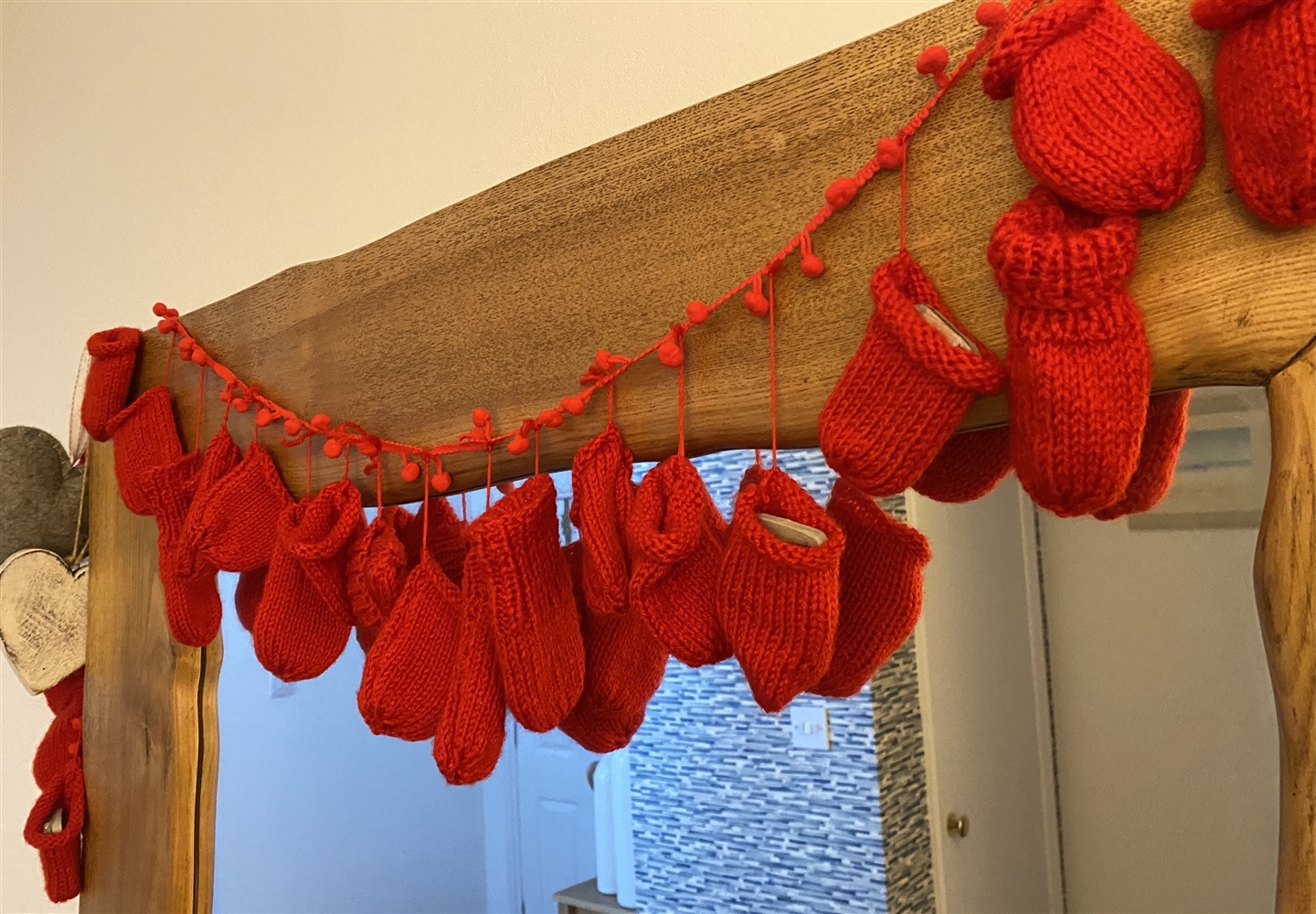 court's homemade advent calendar.
We hope you enjoyed our members' festive spirit. Why not let us know in the comments below which picture is your favourite?
We know this time of year can be difficult for some. We hope we can reassure you that the Online Community and Macmillan's services are still available throughout the festive season, including Christmas Day. Find out more about how you can find support in our previous blog.
Read more of our content around the festive season: