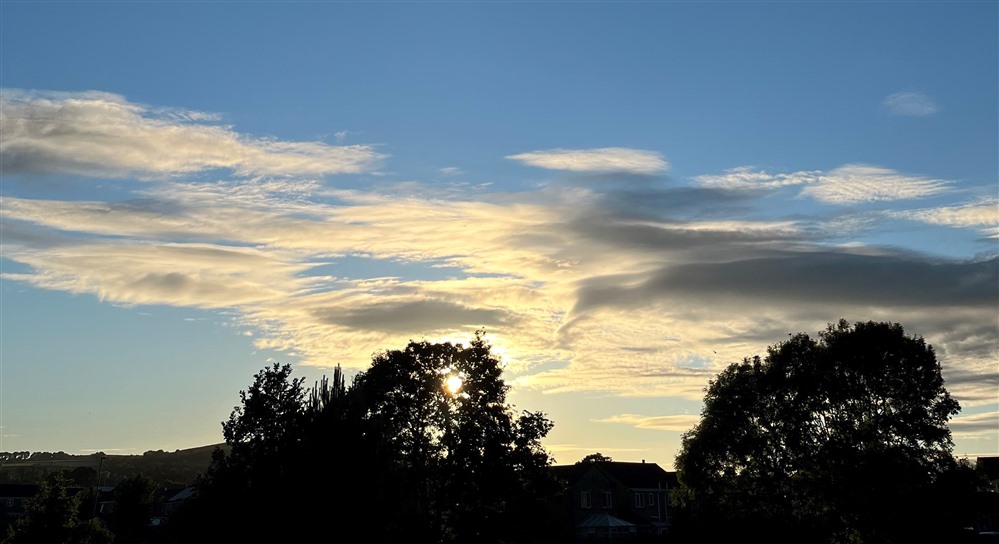 The feeling of grief and loss before a loved one's passing is something that is often discussed here on the Community. If you're feeling this way at the moment, or have done in the past, you're not alone.
This blog is exploring anticipatory grief and hopefully you'll find some comfort and ways of processing anticipatory grief after reading the following.
What is anticipatory grief?
Anticipatory…