Hi everyone,
When we're 'feline' a little 'ruff', we know that animals can be a great source of comfort
We thought this was a great 'op-purr-tunity' to share a little 'pawsitivity' across the Community by sharing some pics and stories of our furry (and not-so-furry) friends
I love my cats so much and they've been such a support to me and my family over the last few weeks, bringing us joy by… simply being cute! I'm delighted to introduce you to Messrs Viktor Pickles and Samuel L Catson, collectively known as 'The Bwats' (black & white cats).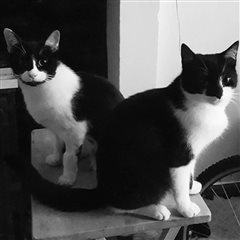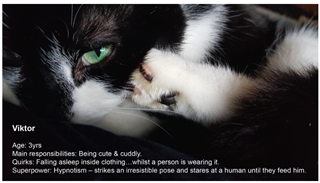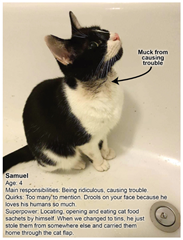 We'd love to meet your pets or favourite creatures through photos and funny 'tails', so please do share 'whatev-fur' you have
We can't wait to see.