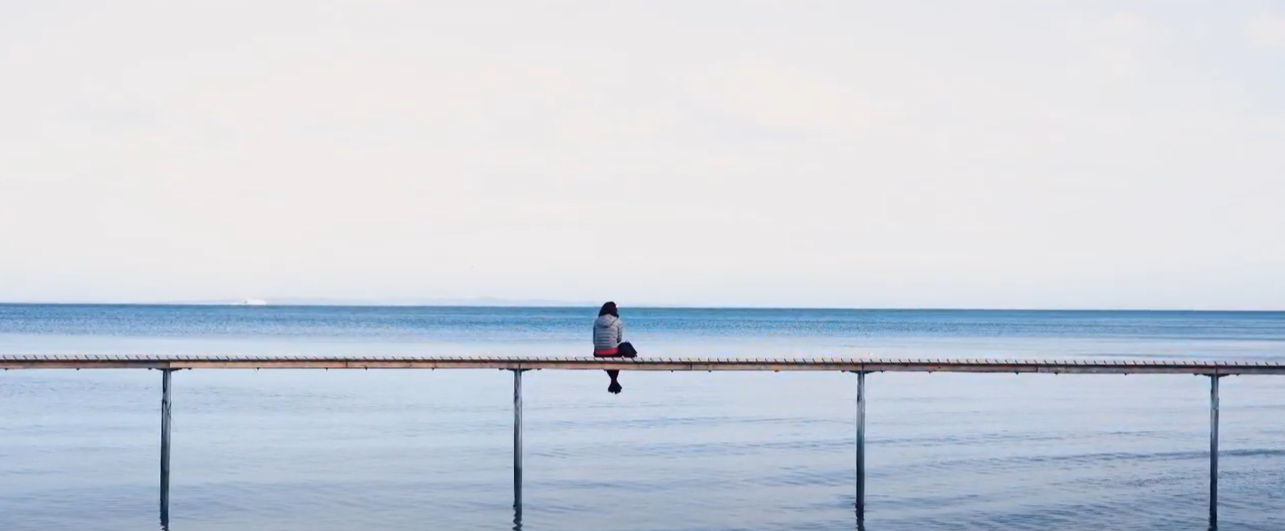 Have you ever felt misunderstood during your experience with cancer?
Here in the Online Community, we're excited to launch a new series working with Macmillan's Digital Storytelling Project, where people affected by cancer have created their own videos to talk about their experiences. We're starting with Jennifer as our first story of the month for May 2022, also known on the Online Community as JenWren1.
Jennifer has created a video to share her experience of receiving a cancer diagnosis as an autistic person. Her video is called 'Take a moment'. She talks about her feelings of being misunderstood by medical professionals and the assumptions made about her. Jennifer also shares how her experiences have changed her perspective on both herself and how she wants to move through the world.
"I am simply not afraid of anything any more. I have become much more confident and I have found my voice and much more."
Jennifer's video has subtitles/closed captions. Hear her story by clicking on the video below:
"I talk today about my experience in the hope that others can benefit, that people do take a moment or even more to get to know the person sitting right in front of them."
Jennifer shared her story through the Digital Storytelling project at Macmillan. Macmillan's Digital Storytelling workshops support people affected by cancer to tell their stories in their own words. Many Digital Storytellers have found comfort and support from attending these workshops and sharing their story as a video. If you'd like to get involved, you can find out more about it on Macmillan's webpage about the Digital Storytelling project.
Here in the Online Community, this is a safe place to share your story and find support. Connecting with others and talking about your experiences may help you to feel less alone in what you're going through. Why not let someone in one of the Online Community groups know that you understand how they feel, or reach out to talk about how you've been doing?
If you are autistic and feel you would like to access further support alongside Macmillan, the National Autistic Society are the UK's leading charity for people on the autistic spectrum and their families. They provide lots of help and support on their website, including an online community.
We would like to thank Jennifer for sharing her story with us and the Online Community. How did Jennifer's story make you feel? Could you relate to their experiences? Let them know in the comments below.
Read more blogs like this: