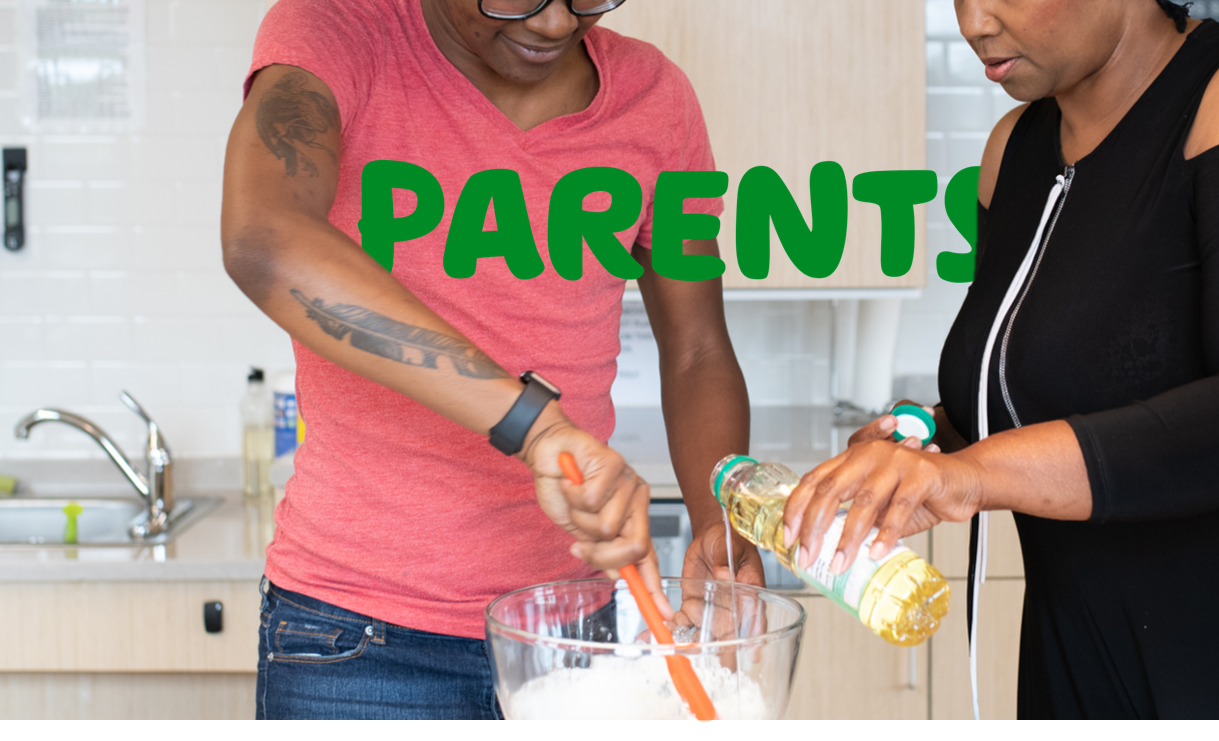 September is Childhood Cancer Awareness Month. Today on Community News, we're talking about parents. No matter how old your child is when they are diagnosed with cancer, the news can still be devastating. A child's diagnosis can affect all family members, and it's important to find the right support.
"[I am] finding some comfort in the fact that there are other people who have gone through and go through what I am going through…My son has had a malignant aggressive tumour found in his femur. It has all been INCREDIBLY quick. Our world has been turned upside down."
Community member, "Parents of children with cancer" forum
Here in the Online Community, many members say things like that it can really help to share experiences. Lots of members have talked about looking after their child affected by cancer here on the site.
Alongside our "Parents of children with cancer" group, we have our "Family and friends" group and "Carers only" group. These groups are all safe places to find support as a parent. Please remember as well that you can also explore our "Cancer types" groups if you would like to talk to other people who have a similar diagnosis.
"It doesn't matter [how] old your children are, you still worry about them. My son is 50, but I just hate to see him go through all this."
Community member, "Family and friends" group
You can find support here on the Online Community no matter how old your child is. How old your child is can make your experience with their cancer diagnosis very different. However, if your child is an adult, that doesn't mean you don't need or deserve the right support.
"My 50 year old son has recently been diagnosed with mouth cancer… Not sure there is anything that I can do except be here if he needs me. However, it's nice to know that there is this forum to turn to if I need some advice."
Community member, "Parents of children with cancer" group
If your child is an adult, looking after them during their diagnosis and treatment can be difficult. It's important to do what feels right for your family. Different people can have varying needs and find different types of support helpful.
Lots of members here on the Online Community have talked about the importance of respecting boundaries, and talking to your child about what's right for them.
"I'll try to be conscious to let her talk to me if she wants to, but respect her wishes if not. I guess things will change each time we meet but will let her take the lead."
Community member, "Family and friends" group
You may be providing emotional or practical support as a parent, both throughout your child's treatment and after. Macmillan are here to help. We have lots of information and support around supporting someone on our website.
"I'm still very much in shock with it all and don't quite know how to deal with it all and how to explain it all to him as he's only a 3 year old little boy and if I can't get my head around it then how will he?"
Community member, "Carers only" group
If your child is younger, explaining what's going on and supporting your and your child's well-being can be challenging.
Macmillan has some guidance around talking to young adults, older children and younger children on our website. While this guidance is focused on talking to children about a loved one's diagnosis, this may still be helpful to read through.
The Children's Cancer and Leukemia Group (CCLG) have produced a booklet in collaboration with Macmillan called "Managing family life and cancer." This booklet has lots of information around coping with diagnosis and treatment. This includes information to help parents manage routines, cancer treatment, cope with stress and more.
"It's very hard for young people and also very hard for us mums. I always wish it was me and not her."
Community member, "Parents of children with cancer" group
Managing your emotions and having support around you is important when you're looking after someone with cancer.
On Community News, we shared a guest blog from Dr Russ Hargreaves, who is a Counsellor and Clinical Supervisor here at Macmillan. This blog is all about personal resilience and looking after yourself.
Our Support Line is also here for you. Our Support Line teams can provide emotional and practical support. This can include financial support, alongside our nurses who can answer medical questions. Our advisers are here to listen when you need someone to talk to. Our teams are available on the Support Line over email, live webchat or by calling our free helpline, 0808 808 00 00 7 days a week between 8am-8pm. You can also reach some of our teams here on the Community in Ask an Expert.
If you are a parent of a child with cancer, there is lots of support available for you here on the Online Community. Why not post about how you've been feeling in one of our groups?
Alongside these groups, please remember you can also join a group for your child's type of cancer here.
Image used is from the Disabled and Here project.