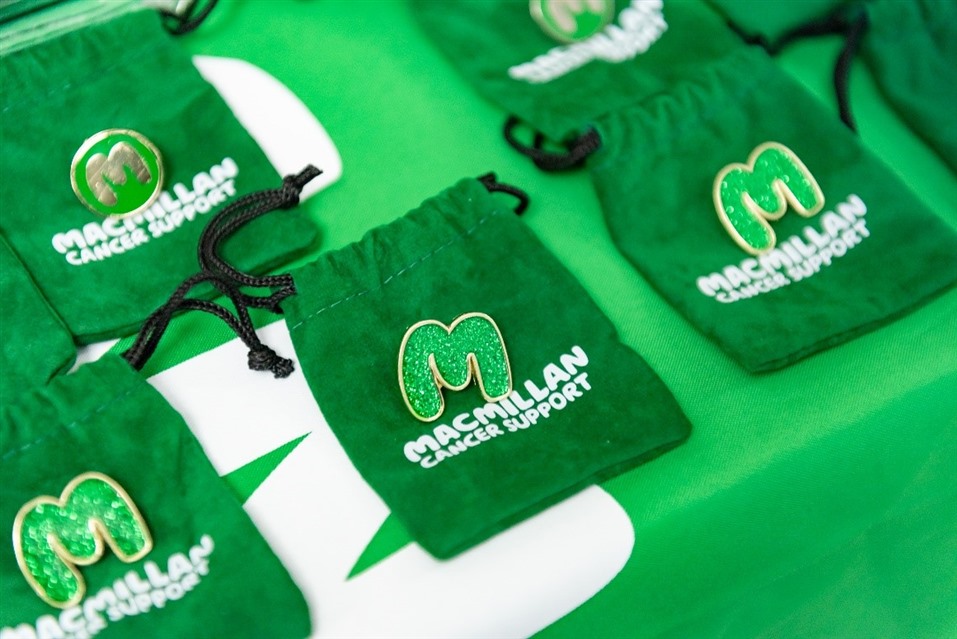 Introducing our new Community badges!
We are really excited to be able to share with you today a new feature on the online Community, our Community badges.
Our Community badges are not only a new way for our members to quickly identify the Community team, and our Community Champions, but also a way to celebrate you and the amazing support you provide each and every day on the Community.
We have three badges which we…