Physical activity plays a crucial role in the lives of those affected by cancer, whether you are currently facing a cancer diagnosis or undergoing treatment. In this blog, we'll highlight some of the questions asked and advice given in our Online Community.
Give it time and take it slow
It can be tempting to get moving too quickly post-op, specifically once you start feeling better and with renewed energy. In a post-op scenario, one Community member was eager to get back on his Ducati, motorbike. He reached out to the Community for some advice.
A few members of the forum were quick to reply with some words of caution.
"The most important thing was to keep active"
Many members of the Community write about experiencing fatigue during chemotherapy. One member expressed their constant tiredness and sought advice.


A Community champion replied, sharing the advice that a nurse had given him during his first round of chemotherapy.
Listening to experts and your body
A member of the breast cancer forum shared their experience of continuing with strength training during chemotherapy. Their story includes helpful bits of insight and advice.
How can I be more active?
Remember, a lot of things you do in your daily life count as ways to be active, such as walking around the house, doing simple exercises in your bed, gardening, playing games with your children and doing housework.

One of the best forms of exercise is walking. This could be brisk walking or a slow stroll through a park. Six years ago, a member of the Breast Cancer Forum started a discussion on fatigue. On there, several people wrote about needing inspiration/incentive to get out and walk. They went on to create the Walking back to happiness thread which is still going strong. It's a discussion full of encouragement, photos, advice, and real talk.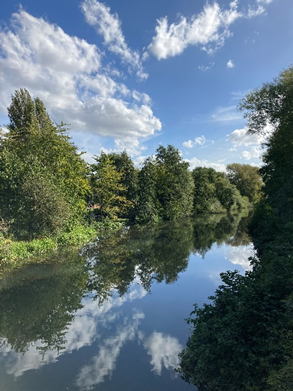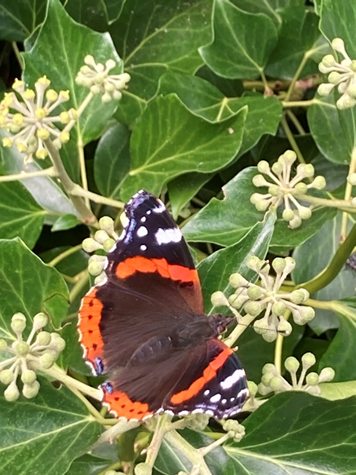 "Be Kind to yourself"
It can be very disheartening when you aren't able to do the same amount of physical activity or the things that once brought you joy. The online Community is here for you to share your feelings and find support from those who understand.
Is it safe to exercise when you have cancer? Info from the experts
It is usually safe to start doing some physical activity during or after treatment. However, cancer experiences vary widely, so it's vital to remember that what works for one person may not be suitable for another. We encourage all Community members to consult their healthcare team to develop a personalised exercise program that works with their unique circumstances and physical function.
There are many health benefits to fitting exercise into your daily routine. There are international guidelines for physical activity and cancer that were developed by the American College of Sports Medicine. They are supported by the National Cancer Institute and the British Association of Sport and Exercise Science. They advise that:
physical activity is safe during and after cancer treatment
you should try to avoid being inactive
you should try to get back to your normal activities as soon as possible after treatment.
If possible, slowly build up to the recommended physical activity levels.
For more information on the benefits of exercise while living with cancer, please follow the links below:
Share your experience with the Community
If you've found inspiration, guidance, or have your own insights to share about exercise and cancer, we invite you to join the conversation. Please leave your thoughts or personal experiences in the comments below