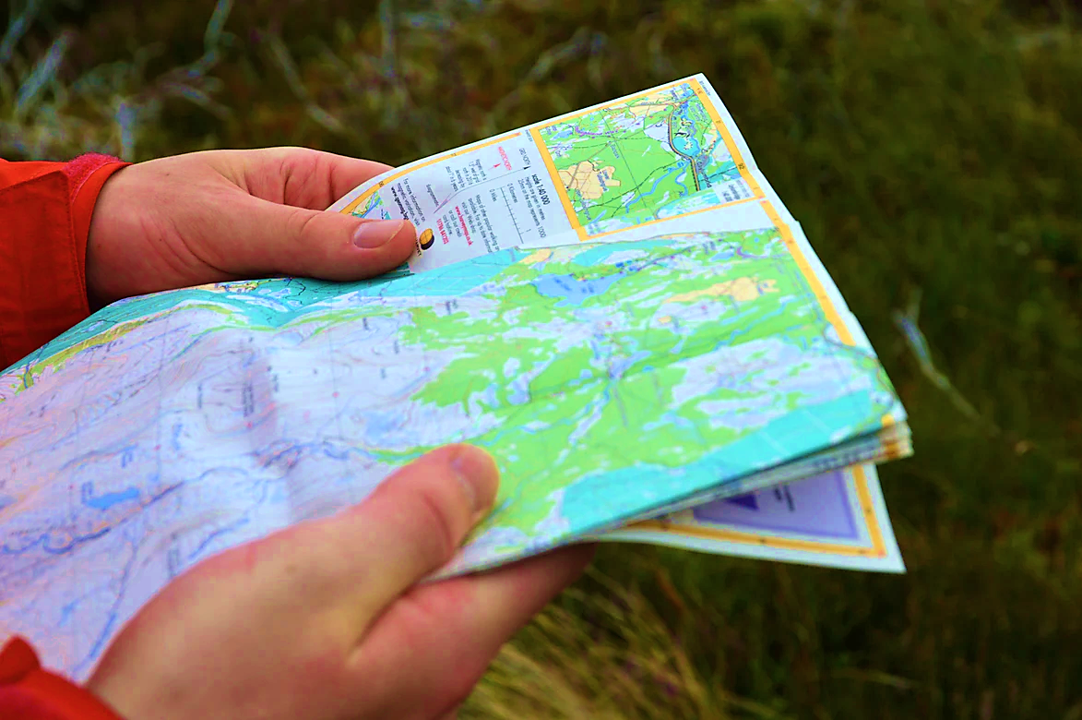 Lots of members come to the Online Community with questions. It can be really difficult to cope with feeling that you don't understand your own cancer diagnosis, treatment options, or information you've been given. It's important to make sure you can access the explanations you may need. It's also important that you are asking questions in the right place. Remember that you're not alone, and that there's lots of support available to you.
"I'm just very confused that all this has happened so fast"
Online Community member, 'Acute myeloid leukaemia' group
Receiving a new diagnosis can be overwhelming. You might have received information you don't understand, or medical terms which sound confusing. Not understanding your diagnosis may cause more worry and uncertainty. You might feel frustrated or angry.
If you have questions about your diagnosis, Macmillan's webpage on understanding your diagnosis has lots of guidance. This includes questions you could ask your healthcare team or clinical nurse specialist (CNS).
You may have gotten home from your appointment and realised you don't understand something on a letter you've received, or something your doctor told you. If you prefer to read through information first, Macmillan's 'A to Z' information pages are a helpful place to start. Here's some webpages you might find useful:
"I'm struggling to find much about my stage and grade of cancer online and having now seen 6 or 7 different doctors I really don't know who to turn to for advice. I really don't feel qualified to make this decision!"
Online Community member, 'Womb cancer' group
You're not on your own if you feel you don't have enough information or understanding to make the right decision for you around next steps. Macmillan is also here to help if you think of questions later or need some further support.
Our Support Line teams include our Macmillan nurse specialists. While our nurse specialists can't access your medical records, they can provide information and support around NHS processes. They can help you if you have questions around medical terms, or questions about treatments. You can ask questions about side effects from treatment, or your quality of life. Our Support Line teams can also help you to access further help. This includes financial support, practical help and support around work. You can reach our Support Line specialists 7 days a week, 8am-8pm on freephone 0808 808 00 00, live webchat or email.
Macmillan can provide tailored information and support around your diagnosis from day one. Our webpage on just getting diagnosed has information around how you can access different types of help, including tailored information over email.
"Did you google your diagnosis? If you did try to ignore what you read on there as the information is years out of date."
Online Community member, 'Breast cancer' group
It can be tempting to look online when you feel that you need more advice and information. It's easy to find lots of stories and information online which might not be true or might no longer be accurate. Finding the wrong information may cause more worry, or more confusion. Where you can, try to use websites which are run by official health authorities such as the NHS or Public Health England. You can also find information on registered charities' websites, such as Macmillan or Cancer Research UK.
Here in Community News, we have a blog on making treatment decisions. This blog features more guidance on where you can find more information if you're struggling to decide what treatment to have.
"I am finding it hard having little information on this and waiting for the appointment to come around so would find it comforting to hear others experiences."
Online Community member, 'Ovarian cancer' group
It can be comforting to ask questions and read discussions here on the Community about diagnosis and treatment. It can really help to know you're not alone. The Online Community is a safe place to talk about how you're feeling emotionally, and to share your experiences. Hearing other members' experiences can help you to feel reassured. The Online Community can also help you find ideas around what you might be able to expect. Lots of members here on the Online Community have shared what helped them when they were going through diagnosis and treatment.
However, it's important to remember that older discussions on the site may now be inaccurate for your current situation. Our Online Community groups aren't a place to get medical advice. Other members on the site aren't medical professionals and might not have the right information that you need. Other members can only speak from their own personal experiences. They aren't able to tell you what your diagnosis is, or what treatments will be right for you.
"Nothing ever prepares us for the news that we have cancer, especially a rarer type. I think it's best to wait until you meet with your Oncologist. He/she will be able to fully explain everything and advise what treatment will be planned. Ask permission to record the conversation then you may need to follow up on anything you don't understand."
Online Community member, 'Ovarian cancer' group
If you'd like to post a medical question about your diagnosis or treatment options on the Online Community, consider asking our Macmillan nurse specialists in the 'Ask a nurse' section.
The Online Community and Macmillan are here to help whether you've received a diagnosis yourself, or your loved one has been diagnosed. Not having the right information or understanding your loved one's diagnosis can be hard to cope with.
"As her main carer I'm now feeling very scared and unsure. I have so many questions about what progression could look like and what to expect. She's very confused but also very much in denial"
Online Community member, 'New to the Community' group
You might feel worried about how to provide the right support for your loved one. You might not understand what your loved one's diagnosis means or what treatment they will need.
Our tips on talking to someone with cancer may help you to have the conversations you may need to have with your loved one.
We also have further guidance around how to support someone with cancer. This webpage talks about how you can support your loved one, even if you don't have much information around their diagnosis or what's happening. Our webpage also talks about how you can look after yourself too.
You may have concerned about your loved one's health. You may not feel sure they are accessing the right help, or whether they understand their diagnosis and treatment options.
The NHS website has information on how you can speak about a friend or relative's health with their GP. Please just keep in mind that without your loved one's consent, you can raise concerns but the GP will not be able to discuss any details.
It's natural to feel confused or overwhelmed by information you've received around a cancer diagnosis. Not understanding your diagnosis or treatment can have a big emotional impact. Finding support and information can help you to feel reassured. Remember that you can reach out to your healthcare team, hospital or GP if you need to ask more questions. You can also talk to Macmillan's Support Line.
Our Online Community is here for you to find support and talk about what you're going through. Everyone's experiences with cancer can be very different. However, lots of Online Community members may really understand how you feel.
Do you have any tips for someone who doesn't understand their diagnosis or treatment options? Let them know what helped you in the comments below.
Read more on Community News: