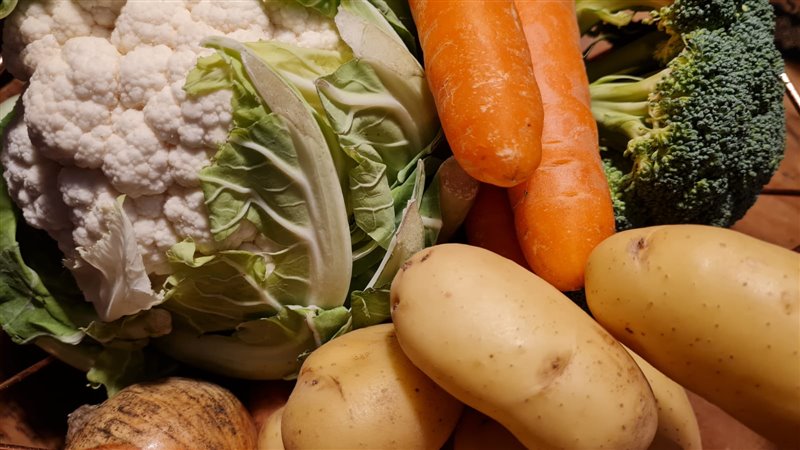 We hear that many of you come to the Community looking for help around taking control of your diet, or worried that you might not be eating the right foods. Cancer or treatments can sometimes cause problems with eating, or may restrict what you can eat.
Whatever your situation around food, there is usually some support to be found in the Community.
Sugar-awareness is important to a healthy diet, but perhaps not for the reasons you might have seen on social media. We hear there can be lots of misleading information around about sugar and cancer.
Community member Harri53 had started drinking more fruit juice and came to the Community for advice about the amount of sugar this contained.
"I am concerned that this sugar intake may be worsening my condition." - Community member Harri53 in 'Ask a Nurse'
Fiona, Macmillan Cancer Information Nurse Specialist suggested it might be helpful to read Cancer Research UK's recently updated blog about cancer and sugar here. They focus specifically on sugar and cancer, busting a few myths along the way, whilst explaining why reducing sugar in our diets can be beneficial to our health.
If you'd like to find out more, you can find the NHS advice on sugar here and information from 'Action on Sugar' here.
You may have heard that certain diets can help you 'beat cancer', but when it comes down to it, there's simply not enough evidence to back this up. The most important thing is to aim for a healthy, balanced diet, if you can.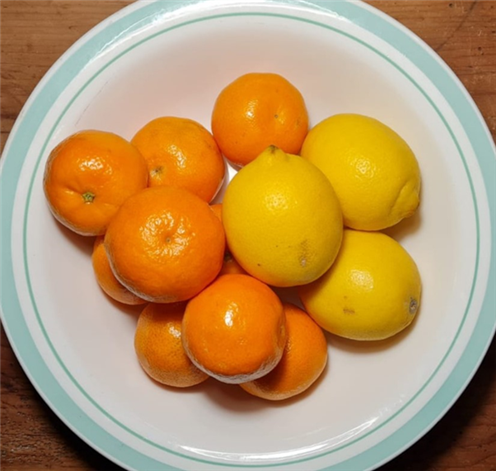 So, what should you be eating?
There still is not enough clear information to make exact recommendations about what someone with cancer should eat. In general, cancer experts recommend following a healthy, balanced diet. Eating a wide range of foods that have the vitamins and minerals your body needs will have the most benefit.
"I wondered if you could advise me on whether I should cut out these things from my diet completely. I really want to feel I taking control as much as I can." - Vespa73, Community member in 'Ask a Nurse'.
Macmillan Dietician Adele told us that food is important to support you through and after your treatment. Whereas some food and lifestyle changes may reduce the risk of your cancer coming back, this is only one small part.
Adele hears a lot of questions like "can I have any of this….?" and "should I just eat this" and tells us that there aren't any right or wrong answers. What we do know, is keeping your diet healthy and balanced and keeping active helps support your body. You can read more about eating well and keeping active here.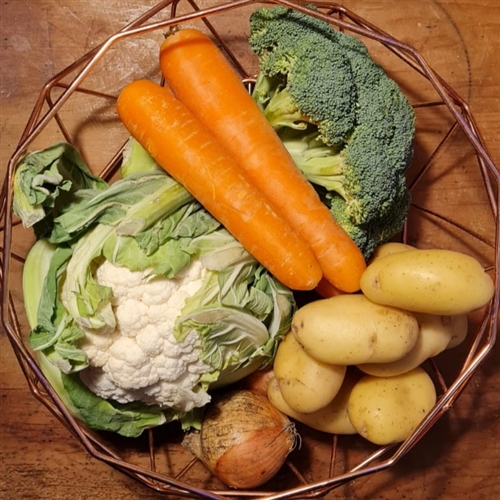 Sometimes, cancer treatment may result in changes to your diet which make it more difficult to get the nutrients you need. Recently, Community Champion 'Beesuit' started a thread in the head and neck cancer group, to share ideas about getting the right nourishment during treatment.
"We all know how important proper nutrition is while having Radiotherapy and Chemotherapy yet we are often left unable to…" – Beesuit, Community Champion, head and neck cancer group.
Why not take a look at the thread by clicking here. If you have some ideas yourself, you could start a thread in your own group and ask others to add ideas. Alternatively, we'd love you to share your ideas in the comments section below.
If you'd like to find more related Community content, you can search by tags on the site. Try clicking here to find the results when we search for 'diet and cancer' related content. You can click on other tagged words to narrow down your results.
You can also find our recent Community News Blog on exercise and moving your body by clicking here.