I've always been into crafting and have tried lots of different types. Since my husband was diagnosed with incurable lung cancer I have found crafting is my way of finding a bit of comfort from all the emotions we go through. I post on various forums on here but decided today was a day to try to "be happy" and not dwell on the sadness I often feel. So I decided to share some of my crafts.

I've been making crafty things for our local cancer support group to sell to raise funds …..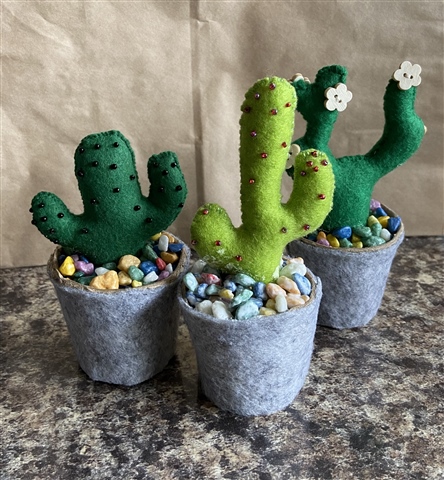 These are made from felt and I've named them "Crafty Cacti "!! The pots are small card seedling pots covered with felt and filled with fish tank gravel mixed with craft glue to hold the cacti in place and also give a bit of weight.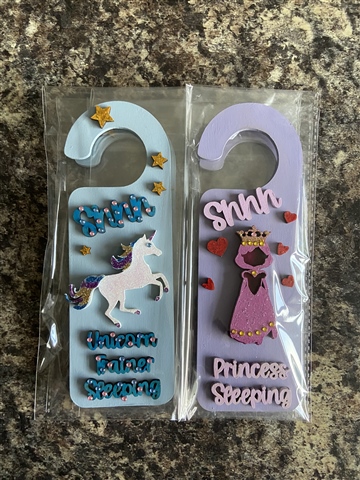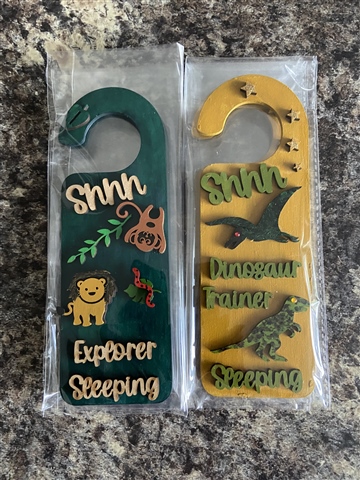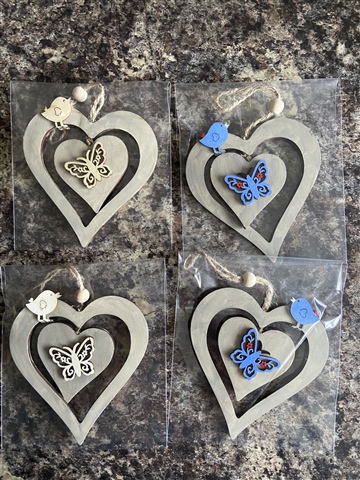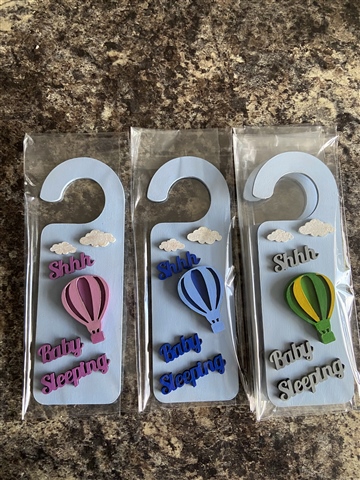 These are made from MDF (I buy them online from a company called Olifantje but you can also buy similar cheaply from the likes of B+M, The Range, The Works or Hobbycraft) they come as plain wood with all the different components and then I paint them using acrylic paints (again available from most of the shops mentioned) and then glue the wording/embellishments on.

I am also busy making memory box frames for family and friends and in between I read, knit or crochet ….. but not all at the same time!!!!
I know lots of people say "I'm no good at art or craft" but my favourite quote is "There's no mistakes in crafting… it's just individuality "!!! So when you feel your brain can't cope with everything we go through, either as patients or carers, just have a go at something!!!!
Happy Crafting
Grasan