On International Cat Day 2022, many of us will celebrate our feline friends and what they mean to us, writes Deborah Ross, our Cancer Information Development Nurse.
As a nation, we love cats, as we do all our pets. Whether they're four-legged, furry, winged or scaly, pets are important members of our family. Their companionship, comfort and unconditional love brighten our days and give us a sense of purpose.
Studies have shown that caring for pets can help to reduce stress, relieve anxiety and improve mental and physical wellbeing.
For people affected by cancer, pets are often a source of calm and relief during the most stressful times. However, looking after a pet can sometimes become a worry, especially if you:
are struggling to look after your pet or are no longer able to look after them
have to go into hospital for a time.
This can be a very distressing time. Fortunately, there are things you can do to plan ahead to make sure your pet is looked after:
1. Ask friends or family
If you have family, friends or neighbours who can either visit your home or care for your pet in their home, you should give them as much notice and information about your pet as possible. Things like:
what they eat and how often
their daily routine
how you reward them for good behaviour
vet contact details or any medical issues
Sometimes you may have to go into hospital at very short notice. Think about who could look after your pet. Write their details on a card you carry in your wallet or purse.
2. Local vets
Your local vet might know of pet care services or animal shelters in your area that may be able to help.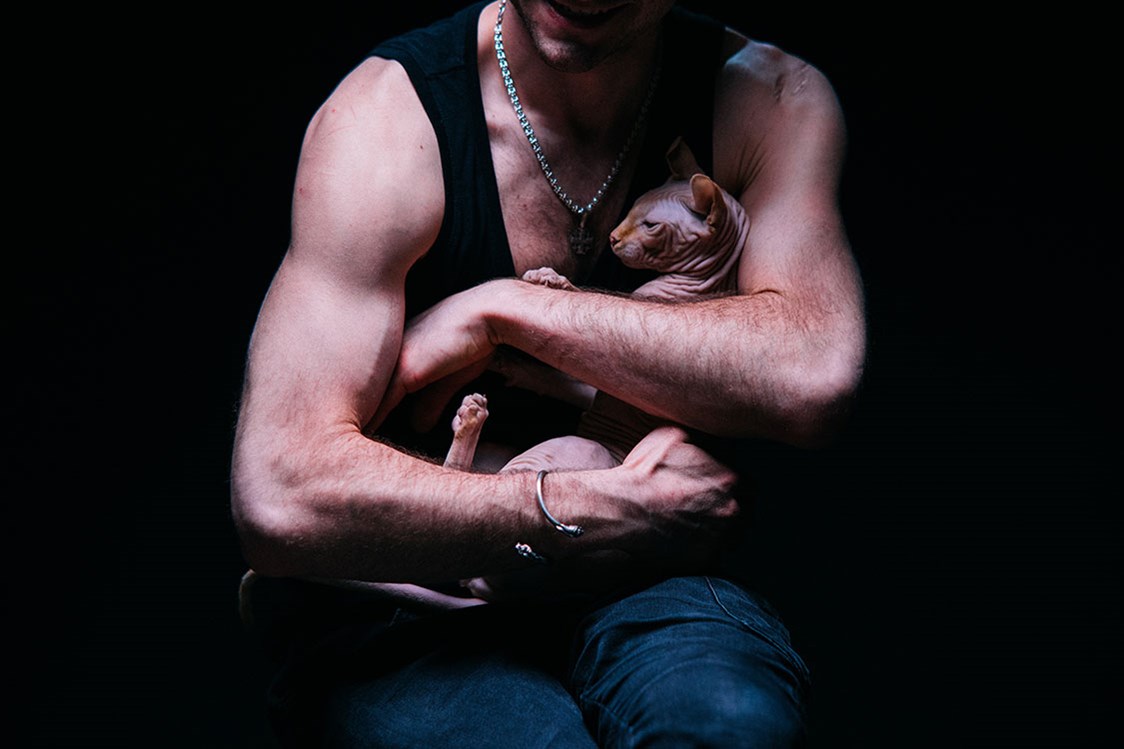 3. Charities and organisations
Charities or organisations such as The Cinnamon Trust or Petpals may be able to find someone to look after your pet. Their services cover the whole of the UK.
Social workers may be able to give you advice about pet care while you are in hospital. You may be charged for this service. Most cancer centres/hospitals will have a social worker you can speak to. If not, your GP should be able to refer you to one.
4. Short-term fostering
Fostering involves someone else temporarily taking care of your pet, usually in their home. Many organisations will try to match the fosterer's home circumstances with your own so that your pet finds it easier to adjust to the change.
Many fostering services are provided free of charge. You may be asked to pay for or supply pet food and to be prepared to pay for any vet bills.
Your vet may be able to tell you about local fostering services in your area. These services may also be listed in your local newspaper or have websites you can find online.
5. Local boarding or pet sitters
If you can pay for pet care, you may want to consider using a boarding service, kennel or cattery. Contact details of local boarding services should be in your phone book or online. Your vet may also be able to suggest some.
You can find a registered pet sitter on the National Association of Registered Pet Sitters and Dog Walkers (NARPSUK) website.
---
Having cancer and going through treatment might feel overwhelming at times. Knowing your beloved pet is safe and cared for can be a relief and can help you feel more in control. It's worth planning ahead, not just for your pet's well-being but for yours too.
For further information, you can chat with other pet owners on the Macmillan Online Community group 'Animals are family too' to share experiences and get practical advice.
You can also find pet care information on our website.