Hi everyone,
Last week, we used a feature to send an email notification to all members to let them know about our update on the site upgrade. You may have seen the below email in your inbox: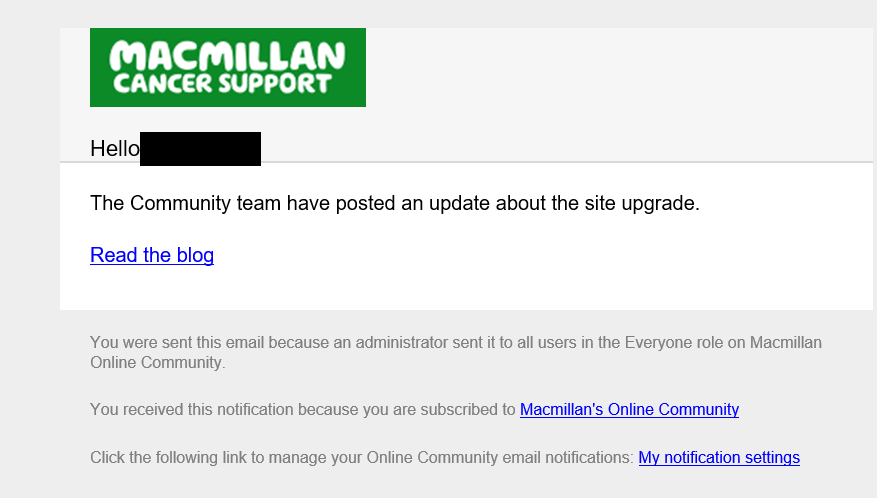 Unfortunately, due to a technical glitch, this email is being sent to users multiple times. Because of this, we have had to temporarily disable email notifications from the Community. This means users will not receive any email notifications from the Community.
We have raised this as a critical issue and this is being looked into as a priority.
We're really sorry for any inconvenience this has caused and we hope to have email notifications up and running shortly.