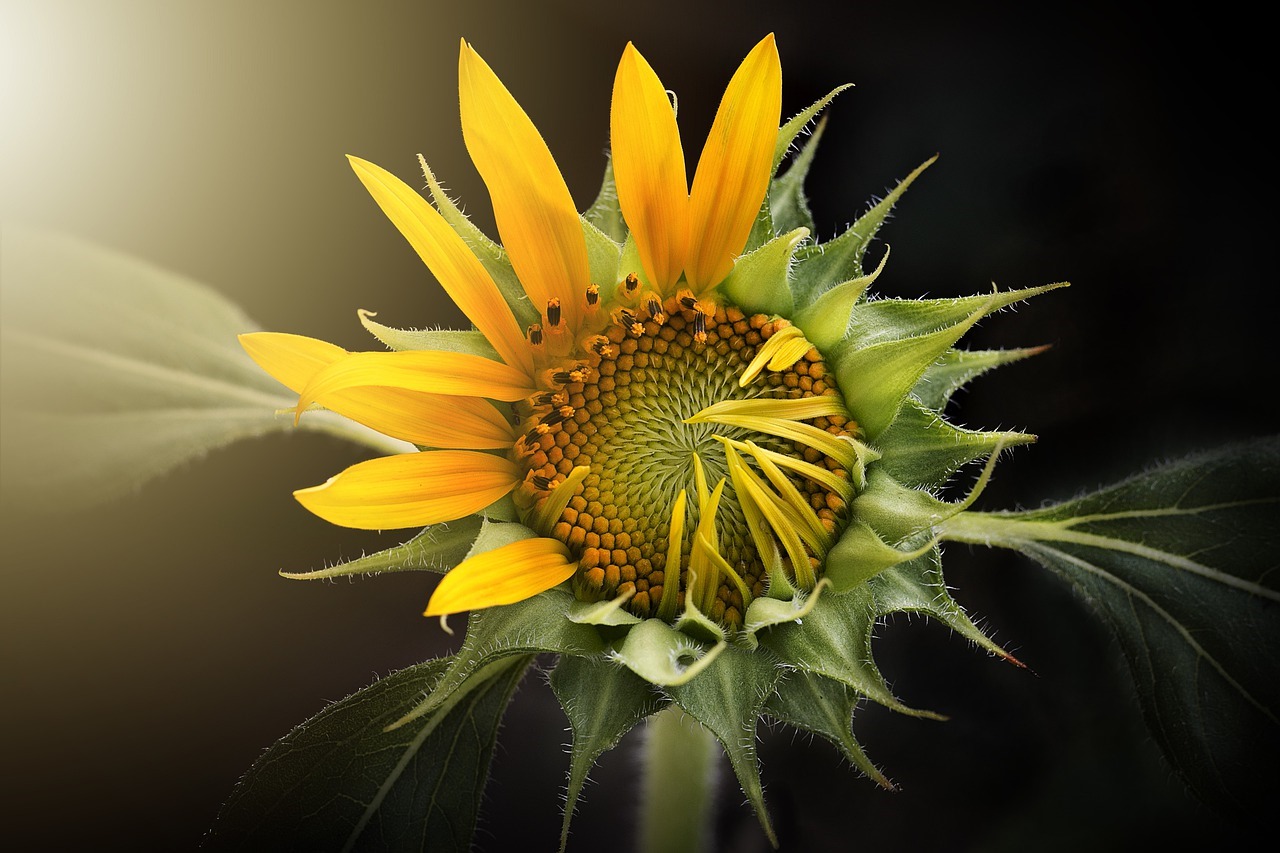 When you're living with cancer, or supporting someone with cancer, it can be all consuming. Cancer can be an awful lot to deal with.
The current tragic events unfolding in Ukraine had us thinking about people living with cancer who might also be dealing with other life changing events, or who may be new to living in the UK.
Whether you're coming to the UK as a refugee or for other reasons, Macmillan are here to support you. We're also here for anyone supporting a refugee living with cancer, or anyone else new to the UK who might benefit from cancer support and information.
In this Community New Blog we will highlight all the ways you can find support from across Macmillan and beyond.
Online Community
We welcome anyone living with cancer or supporting a family member/friend with cancer to the Online Community. This might include people new to the UK, or someone supporting someone new to the country.
You can find help with using the Community from the Community team by email or live webchat. Once you've joined the Community, you can also find support with using the site through the help pages and help forum.
You can talk about your cancer treatment and cancer care with others who are going through similar experiences.
The Online Community is also here for anyone in the world who wants to talk to others going through cancer. We already have members from around the globe and welcome anyone who wants to join. Members are welcome to join as many groups as you feel relevant to your experience. We also have a dedicated 'living with cancer outside of the UK' forum here.
Cancer Information and Support
If you are new to the UK and living with cancer, we want to help you find the right support. If English is not your first language, Macmillan has resources available.
Macmillan has a dedicated page on our website here for anyone new to the UK and living with cancer.
On this page, we outline the services available including cancer information in your language.
If you would like to talk to someone in a language other than English, we also offer an interpreter service for our Macmillan Support Line.
Our Macmillan Support Line is free to call and open 7 days a week, 8am to 8pm.
Call free on 0808 808 00 00 and say, in English, the language you want to use.
You can also send the Support Line a web chat message saying you would like an interpreter. Let us know the language you need and they'll arrange for an interpreter to be available.
Our cancer support specialists can:
help with any medical questions you have about cancer or your treatment
talk to you about money and benefits
be there to listen if you need someone to talk to
tell you about services that can help you in your area.
Help from other organisations
The NHS has some information here for visitors to the UK who do not need to pay for NHS treatment. There's also some information here on the government website covering the health needs of people coming into the UK. It can be quite complicated, so if you need help with understanding UK health systems, please do give the Macmillan Support Line a call.
There is also some generic information here from Cancer Research UK which might also be helpful.
You can also find general information about help for refugees from the British Red Cross.
We hope this information has been useful for anyone who is new to the UK and is living with cancer or anyone supporting someone affected by cancer who is new to the UK.
If you have any questions or comments, you can use the comments section below or contact the Community team by email or live webchat.