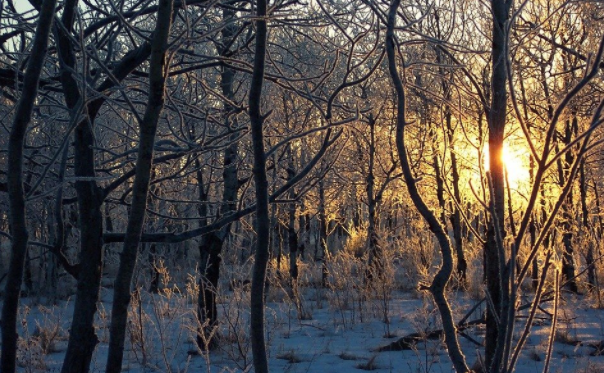 We just want to apologise that the Online Community was unavailable today. You should now be able to access the site as normal this evening.
We know that many of our members may rely on our site for comfort and support each day. We hope we can reassure you that we will always communicate planned maintenance in advance. Sometimes the site will be unavailable longer than we expected. However, this is always because we are doing what we can to make sure the site is working properly for our users. We always do our best to ensure the site is not unavailable for any longer than necessary.
You can read more about why this planned maintenance has been taking place in our recent Community News blog.
We are available every day over email to community@macmillan.org.uk if you have any questions or concerns.
Thank you for your patience and support as Macmillan continues to update and improve our online services.
Best wishes,
Eliza, Rachel, Steph, Syed, Tom and Megan
The Online Community Team