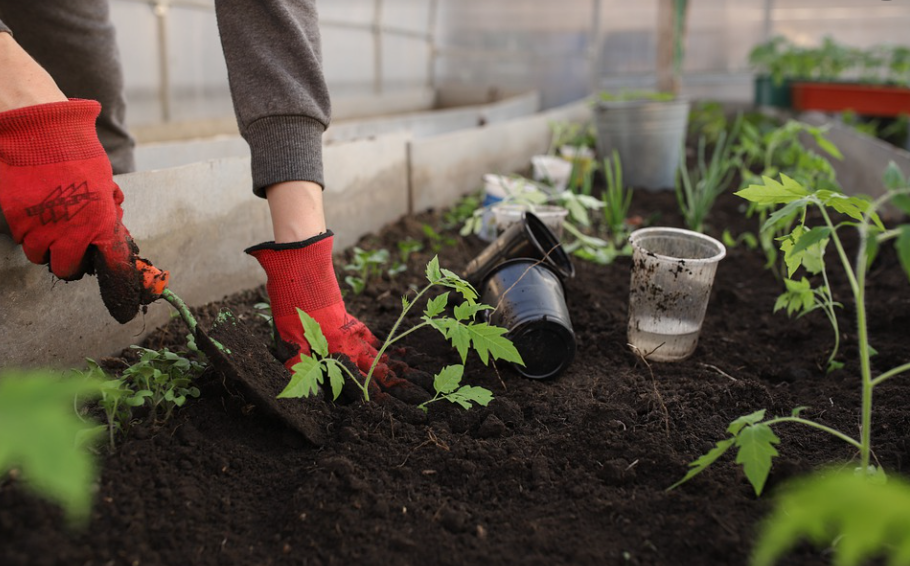 Next week some essential maintenance will be taking place on the Online Community.
This maintenance will help the Community to run more smoothly in the future and ensure that all our users get the best possible experience when using the site.
When will the Community be down?
For us to be able to complete this maintenance, the Online Community will experience some downtime. This means that you will not be able to log in or view the site during the below hours:
11th January 6:00am – 10:30am
11th January 10:00pm – 12th January 9:00am
12th January 10:00pm – 13th January 1:00am
17th January 10:00pm – 18th January 9:00am
18th January 10:00pm – 19th January 9:00am
24th January 1:00pm - 3:00pm
We know how vital the Online Community is as a source of support, so anyone who visits the Community during the above hours will be signposted to the Macmillan Support Line for any help and support they may need during this time.
What changes are being made to the Community?
This maintenance won't affect your day to day use of the site, as it is mostly what we would call 'Under the hood' maintenance to help the Community run more smoothly.
To make sure that the Online Community adheres to GDPR (General Data Protection Regulation), this maintenance is to ensure the Community is as up to date and as useful to our members as possible.
For more information on this, please click here to read our 'Data Retention policy' in our 'Community guidelines'.
The key difference you may notice in our discussion groups however, is that some posts and discussions will now be assigned to 'FormerMember'.
We are really pleased to be able to complete this maintenance next week as part of our ongoing improvements to our Online Community.
Whilst the Community is down, please remember there's still lots of support available for you. We have our Support Line, which is available 7 days a week from 8am-8pm on freephone 0808 808 00 00. Our teams are also available via webchat and email.
The Community Team will be here throughout the maintenance, so if you have any questions or need any help you can contact us directly via email on community@macmillan.org.uk. The Community Team is available 8am-8pm Monday- Friday and 9am-5pm Saturday and Sunday.
You can also contact us via webchat by clicking here and selecting 'Online Community help' from the dropdown menu. The Community team is available to support you over webchat between Monday – Friday 8am-8pm.
Thank you for your patience and support as Macmillan continues to update and improve our online services.
Best wishes,
The Online Community Team
Rachel, Steph, Meg, Eliza, Syed & Tom