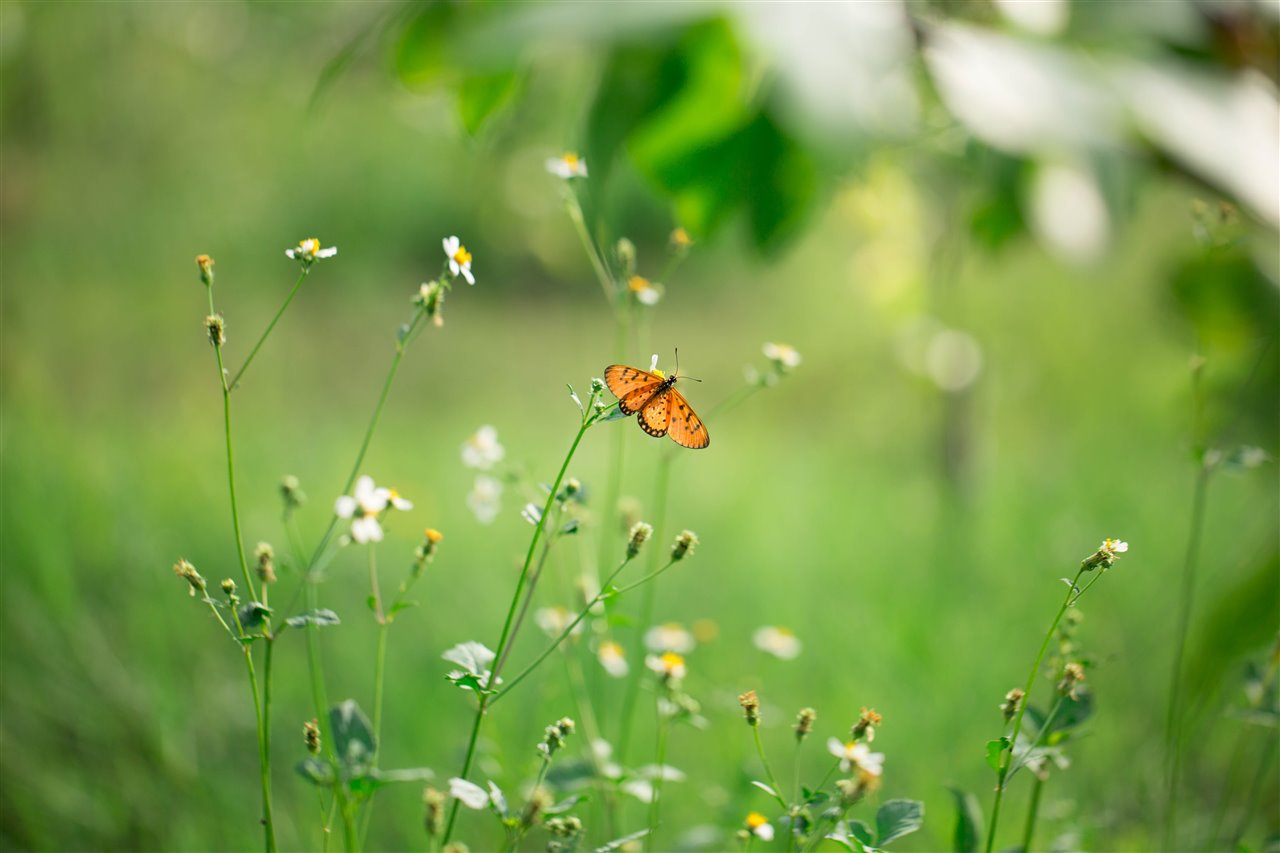 The emotional effects of dealing with change and cancer are something that is often talked about by our members.

"This is so hard and I get frustrated with all the conflicting emotions, whether the changes I'm making are right or wrong and if Nic would approve of what I'm doing.
I have a lot of support from friends and family, but am feeling very lost at the moment and can't say this to anybody apart from you lovely people on this site as only you truly understand what it's like." - Community member, bereaved spouses and partner forum.
"Feeling very emotional about it all, it's all flooding back, not even sure I have whilst accepted what's happed to me in the past 12 months, mixed bag of feelings tonight and not quite sure what to do with myself." - Community member, Breast cancer forum


"I'm struggling with emotions both mine and my husband's.(he has a grade 4 brain tumour diagnosed in December)." - Community member, Carers only forum


It might not always be the emotion you expect, or the time you expect to feel it.


"An emotion that I really never ever expected came at the end of treatment" - Community member, Anal cancer forum
"I tried to deal with everything on a day to day basis, appointment to appointment, not thinking too far into the future. This was fine until the week leading up to the surgery and then the two weeks before the results. I already suffer from depression and anxiety but it started to get worse, with feelings of numbness/feeling flat. I had such a high when I got the all clear but have returned to those depressed feelings again." - Community member, Breast cancer forum
Whatever emotions you are feeling, the Online Community is here for you to share and express them. You might find others who really know how you feel.

In Today's Community News Blog, we're talking about the emotions around dealing with change.


Dealing with Change

It is common for us to see new members of the Community express shock and they often say they are feeling overwhelmed by the changes in their life.

"I'm due to have my 1st meeting with the Oncologist tomorrow and I'm feeling extremely anxious and overwhelmed" - Community member, Melanoma forum.

"I'm finding the rollercoaster of emotions so overwhelming" - Community member, Carers only forum

"I am feeling very overwhelmed with life and doing things all on my own" - Community member, Carers only forum

A cancer diagnosis can bring a lot of change for the loved ones and family members of any cancer patient too, it is more than just the patient who have to cope with change.

"He managed to continue with normal activities until a couple of weeks ago then things changed. … I am getting very isolated, tearful and lonely not feeling like a wife anymore, has anyone experienced there loved one change drastically and become distant. Thanks" - Community member, Carers only forum

But how do you deal with the changes and the emotional challenges that follow?

There's so much to think about. Whether it's managing the emotional effects of a cancer diagnosis, the decisions to be made about your own or a loved one's healthcare, or the impacts of cancer treatments and its side effects. It's a lot of change, and emotions, to manage.

At Macmillan, we often see the benefits of reaching out to find support groups and emotional help whilst dealing with cancer. Sharing your experience might help to lighten the load.

"This group has helped me through the bad times, don't know what I would have done without the support of people going through the same situation." - Community member, Skin cancer forum

"It is hard for us to get our heads around cancer and its a rollercoaster ride emotionally. There is a lot of support there for us when we need it. Thinking of you x" - Community member, Breast cancer forum

"That's why the online community is such a supportive place to come and talk to others who are in a similar situation. Xx" - Community member, Lung cancer forum

If it's peer support talking to others who understand, who may be facing something similar, you have come to the right place in the Online Community. Why not search our groups and see if you can find a place to share and find support from others.


Changes in the Body

We couldn't write a blog about dealing with change, without addressing the impact that physical changes and changes in the body can have on peoples' emotions and body image.

Our "being bodies" series last year was all about exploring the relationship we have with our bodies. There were four instalments which we have linked below.

Being bodies: sex and erectile dysfunction
Being bodies - Sophie, body confidence and her double mastectomy

Being bodies - breast cancer and wearing a breast prosthesis

Being bodies: vaginal dryness
Further Help from Macmillan

It it's not cancer support groups but more help from our professionals that you are looking for, there are a few different ways we can help at Macmillan.

Firstly our Ask an Expert section of the Online Community is a place where you can ask questions and get information and support from our experienced professionals.

The same professionals are also available on the Macmillan Support Line.

The Macmillan Support Line is a free phone service available to anyone affected by cancer. There are different departments available for many aspects of dealing with cancer. There's emotional and practical support and financial guidance, there's even nurses who can deal with medical queries. Even if it is simply a listening ear you need, they are well versed in conversations around cancer.

For anyone comfortable discussing things over the phone, you can call anytime from 8am till 8pm Monday to Sunday on freephone 0808 808 00 00.

For anyone who prefers to talk online they are also available on webchat here, during those same hours, and you can email them anytime here.


Whatever physical, emotional, or practical changes you are dealing with – it's important, where you can, to think about your own support network too.

However you are feeling, the Online Community will always be here for peer, emotional, and practical support. Hopefully finding others facing similar challenges can help.

Don't forget about the other support available from us at Macmillan either.

We always want to hear your feedback. Why not comment below on whether you found this blog helpful.

If you want to give feedback more privately, we are always available at community@macmillan.org.uk too.