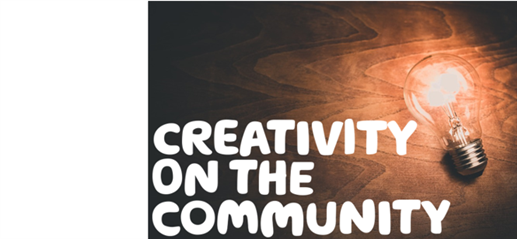 Today on the Community News Blog we are shining a light on all things creative from every corner of the Community. It doesn't take long when looking through the community to stumble upon something creative, from knitted toys to poetry there are so many ways that members express themselves. Why not take a look through?


Creative Arts & Crafts
In the 'Breast Cancer' group Weeblemum posted pictures of some wonderful knitted toys she's made in the 'Crafts and BC' thread.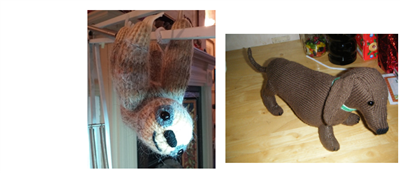 Sticking with an animal theme, here we have Leolady56's beautiful quilt made by paper piece quilting.
GBear has uploaded her incredible painting of a tiger in the 'Express yourself' group.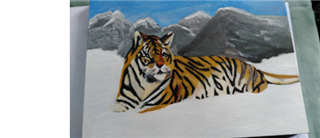 Poetry and Writing

WhatHappened put her feelings about the Community into a poem in the 'Breast Cancer' group.
"Mental pain and anguish is left behind awhile.
Together we are stronger.
We laugh and we joke, something
We didn't think we'd do..."
Click here to read the full poem.
From the 'Express yourself' group writer has posted a poem which is a snippet from a book he has written.
"...so I'll start today with joy not sorrow, because we are not promised tomorrow..."
To read the full piece click here.


Ellieellie also shared a poem they wrote called The Wind in the 'Express yourself' group.
"The wind blows softly,
The Wind blows swift
To carry my doubts and
Worries away. Far away
From this place."
Gardening and Nature Photography
daloni posted a photo of some of the beautiful greenery in her garden in the 'Living with incurable cancer- incurable patients only' group.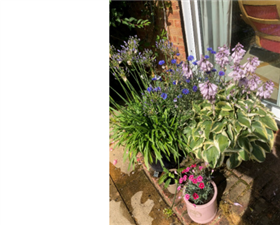 Also in the 'Living with incurable cancer – incurable patients only' group, Lass has posted a picture showing a wonderful haul of colourful tomatoes and cucumbers from her garden.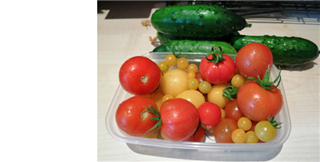 Yanyan10 some stunning nature photography in the 'Breast cancer' group. Yanyan10 took this beautiful photo of a lone sunflower in a carrot field behind her house.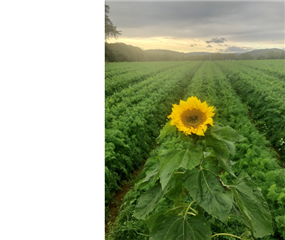 Creativity comes in many forms, if you have something you have created that you want to share with the Community why not post in our Express yourself group? Being creative can be a really good way of relaxing, if you have any advice for other members about how you relax by expressing yourself please feel free to comment below.