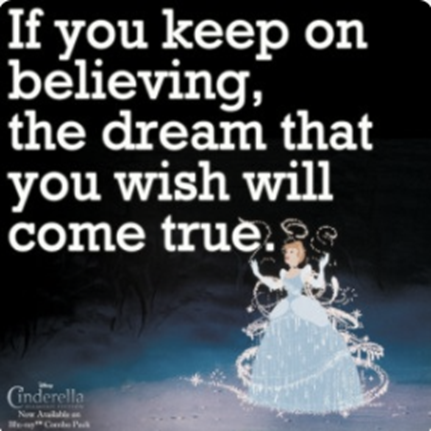 The day previous to my breast surgery, I had made sure that I had done all my housework.
Just like Cinderella did, before she set off for her special event.
So far, so 'good'.
Unfortunately for me the fairy tale didn't continue running quite so promisingly from that point onwards.
What I had been wishing for was a ball gown, silky stockings, some slippers to dance in and a glass of champagne.
What I got was a surgical gown, support stockings, some slip-resistant socks to shuffle in and a drain bottle of blood.
Well, that's awkward.
Very awkward indeed.
I do actually feel that The Universe is not hearing my wishes correctly.
There was no coach waiting for me either, but instead a wheelchair. Oh.
And so it went on, sadly.
Even the 'party' was a crowd of anaesthetists, surgeons, doctors and nurses.
Under other circumstances, this might have led to interesting conversations.
However, no sooner had I agreed to relax on their oh-so-inviting couch, things got a bit wild.
They gave me drugs, cut me with knives and robbed me.
Unbelievable, I know!
And I'm sorry to say that instead of leaving a beautiful glass slipper behind, or even a slip-resistant sock, I left one of my delightful boobies behind, not to mention some of my once-loved lymph nodes.
Somehow I do not think there will be a handsome prince carrying those items around with him, door to door, trying to find their rightful owner so that he may marry her.
That would be horrifying and probably not really something to wish for.
At times, The Universe just gets things wrong.
So if a prince should happen to knock on your door by mistake, with his hands full of unclaimed body parts and an urgent mariage proposal to make, please do kindly send him in my direction.
Thank you.