My seventh saroma will hopefully be my very last one.
Because I have had more than enough of these, thank you.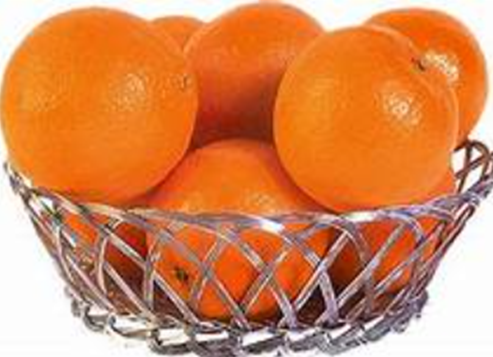 Otherwise I may soon receive the gift of a steroid injection in my chest cavity.
Which doesn't sound too lovely, to be honest.
Even if it should, in theory, make another saroma less likely.
Apparently, this method is only used for persistent, large saromas.
And mine have certainly been both persistent and large.
(Or very enthusiastic and spectacular, if I really must put a positive spin on it.)
Since my surgery, I haven't even had the chance to get used to the absence of one breast – as immediately after being aspirated, a new saroma has always begun to form.
When these saromas are eventually no longer a feature of my life, it should be such a relief!
I might even miss them, especially now they are getting smaller and less painful?
Because it may be a huge, delayed shock when I find myself suddenly and permanently (half) flat-chested.
For weeks I have been able to 'pretend' to myself and to the world that I have (sort of) two breasts.
At moments, I have been grateful, for the deceptive comfort of this.
Yet in only a few days, I am bracing myself to finally part ways with the most recent saroma.
Forever and ever this time.
I do not want this saroma to be attached to me or me to it, either physically or emotionally.
For me, life has become a bowl of saromas.
Saromas the size of oranges.
It's awkward, actually.
A bowl of cherries would be better.