So the month of better weather begins . Well we hope it does .
Been trying to stay out of my sons way as they both have exams . Spent yesterday up cleaning out the attic then in the garage painting some furniture. Books all over my house!
.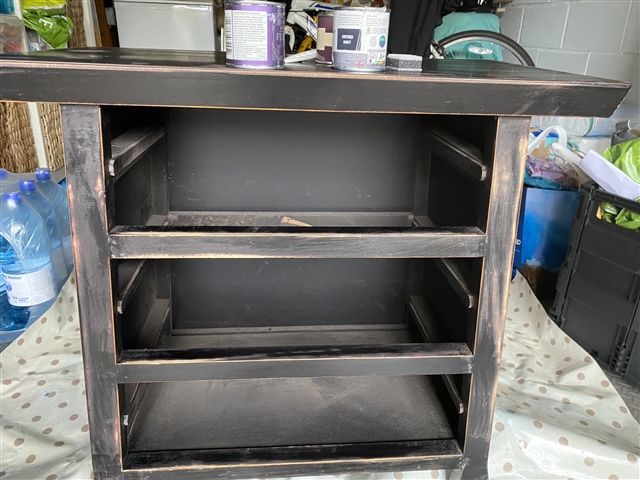 became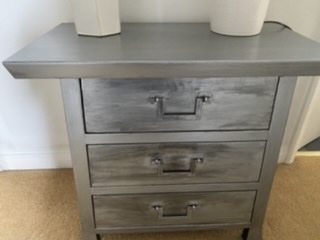 Was frightened to touch this as it had been damaged on the surface by one of my lovely sons and I did not want to ruin it in the believe it was a nice wood . One quick touch with the sander and I re
ised it was MDF .
.
Always wanted to try a more metallic paint so decided to give it a go .
Also the nice people at my insurance company collected my car after a lady ran into the back of me three months ago . Long story . They left me a £50000 car to use for the duration . I thought it was a joke . Now that's a bit out my comfort zone . But sunglasses on and faking it with the best of them .
Hope you are all having some sunshine . Gemmary normally gives me a wee nudge at the start of each month!
Take care ,
Court